Robert Piguet - Bandit (1944):
My lucky bottle of Bandit!
Germaine Cellier
Mid of last year I started to become very interested in the more "Classical" type of fragrances, such as No.19, Silences, Arpege, etc. . . and after doing my research and buying a few I stumbled upon Robert Piguet - Bandit. It has almost all of my favourite notes in it, oak moss, leather, aldehyde, galbanum, civet, jasmine, neroli, just to name a few. So I thought I definitely have to check this one out . . . and i'm so glad I did. I was fortunate enough to receive my bottle from my wonderful friend Dimitri, you can check out his amazing blog -
http://sorceryofscent.blogspot.com.au/
.
Bandit was composed by Germaine Cellier, a famous perfumer whose creation also included iconic scents such as Fracas, Vent Vert and Jolie Madame. It is a daring perfume released first in 1944 then discontinued around the 1970's, after 25 years in 1999 Bandit was released again...Thank god for that! It is considered the "most daring" in the whole like of perfumes for women with a strong and bold personality, those who dared to outrageously smoke in public with no shame....eg: Cuir De Russie and Tabac Blonde. Bandit was said to be inspired by romantic sea voyages and pirates.
Presentation:
Current bottle
Bandit is currently presented in a simplistic and completely black, rectangular glass bottle, a signature of the Robert Piguet line.
In the past it was presented in a rectangular glass bottle also however it was clear glass.
Lucky scent:
As you all might be wondering why I am calling Bandit my "lucky" perfume, I have a few stories to tell, I don't wear Bandit often but when I do I almost always seem to get lucky! The first day I received it I thought "Oh my god this scent smells SCARY and super strong", I didn't like it, but then eventually I fell in love with it, the dry down is divine. On my first ever wearing of this scent to work, I received a compliment straight away, something that I don't get very often!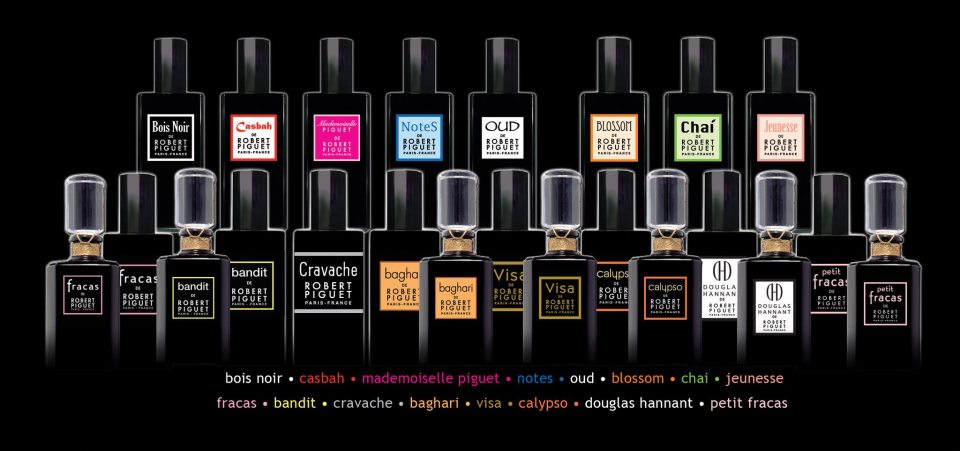 Current Robert Piguet Collection
On my second wearing to work at a restaurant again, I received a $20 tip!, In Australia, unlike over in the America, it is not expected of the customers to leave any tips. I wore Bandit for the third time for a job interview for a position of a very successful global company, I was feeling hopeless and a little bit depressed, having applied for 100+ other job ads and having been unsuccessful at their interviews. Surprisingly I got the position, and it was for the biggest company out of all the ones that I applied for.
The latest time that I wore Bandit was to my first shift of work at my new job (I cannot say where as it is in the company's policy), after such an amazing shift, I was sitting at the train station waiting for my train, just as I was thinking about money ......a $20 and a $5 bill waltzed passed my feet. I was the only one there and no owner was in sight, I wonder how it got there.
Maybe my "Bandit" stole it !
The Scent:
Bandit is a leather-chypre scent, with notes of oak moss, leather, galbanum, civet, vetiver, and aldehydes, jasmine, neroli, and carnation.
Lost in the woods?
Black Panther
This scent opens with a very aggressive and threatening combo of leather, civet, aldehyde, vetiver and galbanum. Like you're lost in a lush verdant jungle, you can hear and smell starving predatory beings around you, terrifying howls from a distant, sweat poured down your body, hair on the back of your neck fully raised like a frightened cat. You tried to contain your self and tried not to breathe yet your heart raced, almost popping out of your chest. The leathery and animalic scent of the black panther waiting to pounce on you filled your nostrils along with the undergrowth of damp, green, and slightly floral aroma of the forest floor. Your teeth chattered in fear and your legs wobbled like jelly as you turned around slowly and spotted a pair of bright yellow eyes ferociously focused on you.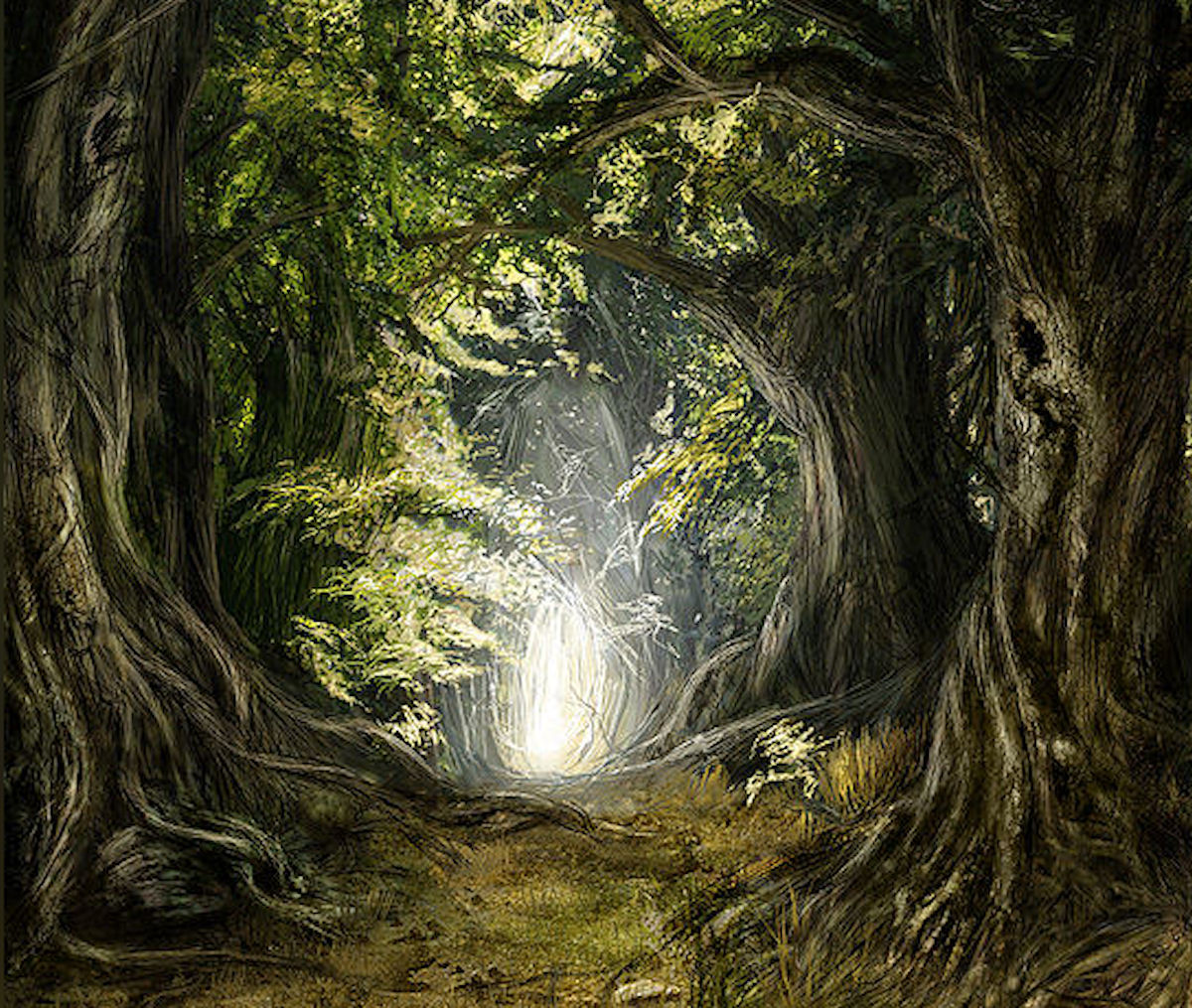 A different type of woodland
45 minutes into the wearing, Bandit turned more floral and powdery ,but still green, as leather, civet and vetiver settled down, and the florals (Jasmine, neroli, carnation) and aldehyde becomes more dominant. A whole different scenario to the opening, this is more of a peaceful forest, the one which you would imagine in Snow White, before the wicked queen came along. Flowers all around, trees growling freely in the damp soil protecting the foliage , woodland creatures that talks to you and understand you. No threat here!
Towards the end of this perfume's life, the scent does not evolve much from the serene floral-green mid except the animalics and leather notes becomes more noticeable as the florals fades slightly, now it is a beautiful and perfectly balanced concoction of animalics and flowers. Peaceful yet danger lurking deep within, floral and green yet there's animalic remnants down under.
She dares to smoke in public!
Fast becoming one of my favourite scent and I am actually craving it more than my signature...SO maybe this could potentially become a new signature for me. Lasts over 8 hours with strong silage, a true product of quality, highly recommended. What your pay for is the quality that you get, so don't be put off by the higher than average price tag. Bandit might also even being you luck, like it did for me!