Imaginary Authors - L'orchidee Terrible (2012)
:
Image from Lily's Instagram page linked below
This is a guest review by my wonderful friend and fellow fragrance lover who I met on Instagram, Lily. She regularly reviews fragrances on her Instagram account
http://instagram.com/redlily10
, please check it out and follow her, you can also contact her directly on there. When I first read her reviews I just though there are very insightful, detailed and should be shared to a wider range of audiences other than just a personal Instagram account, plus it is a great way for my readers to experience reviews other than my own (a change of wording and structure perhaps) + scents that I do not own nor yet thought of ever reviewing. Full credits to Lily for sharing her reviews here.
L'orchidee Terrible was released in 2012 by the niche perfume house "Imaginary Authors", it is an aldehydic floral fragrance with strong emphasis on aldehydes, musk and orchids. The nose behind this fragrance is Josh Meyer.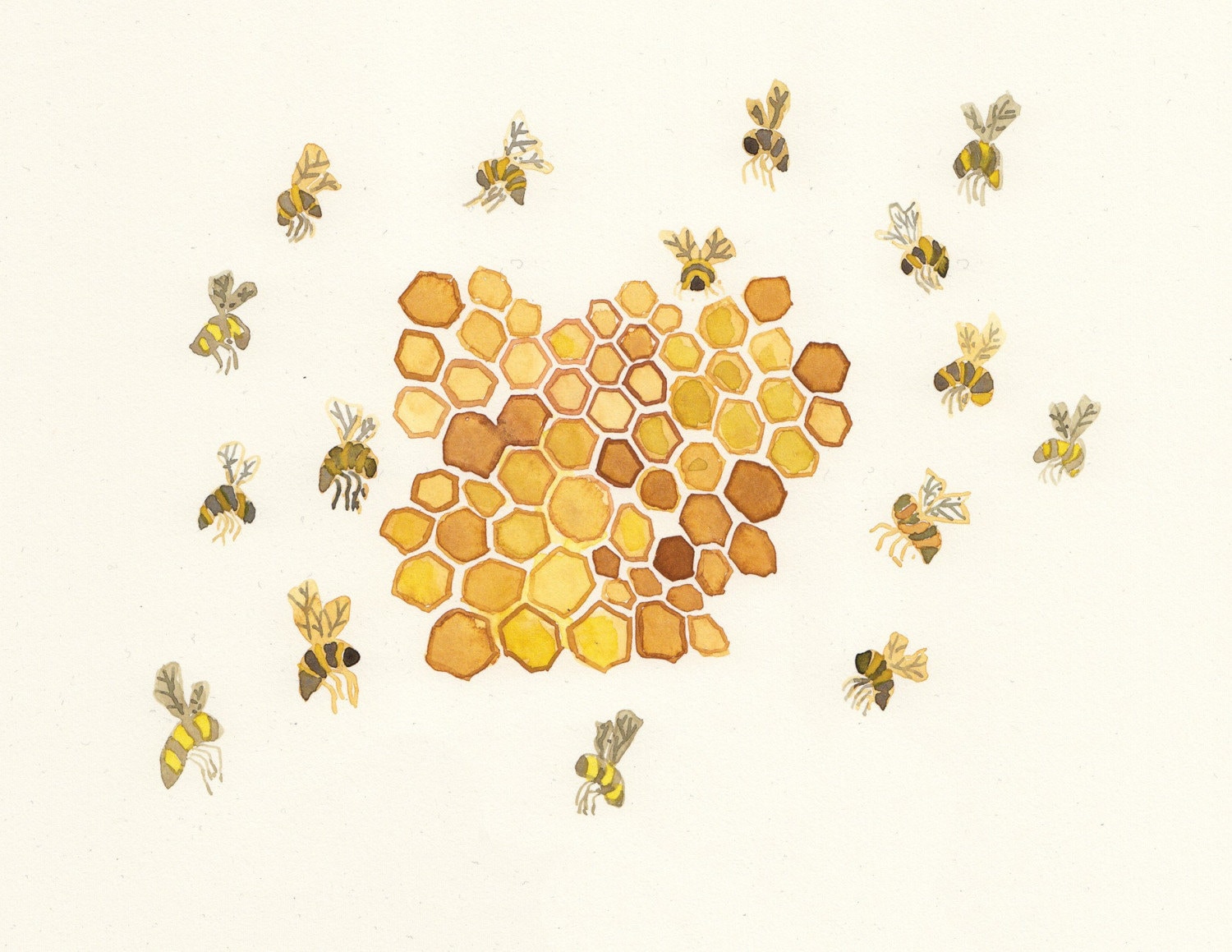 The name for starters is a juxtaposition in that when you think of an orchid the words delicate and fragile come to mind, certainly not terrible or awful. For me, this perfume is delicately formidable.
fine powdery, effervescent aldehyic, fresh musk and shear honey perfume. Normally aldehydes role in a perfume is as accents, generally in the top notes but with this fragrance they seem to have a more dominant role. An ostentatious orchid is the main inspiration of the scent, I find this perfume to be mostly linear, that is I don't positively identify a 'beginning and end' the notes stay consistent throughout.
Aldehydes, in my opinion, provide innocence and pure class to a perfume, as with Chanel No.5, I sense faultless finesse. L'orchidee Terrible is truly a tribute to the art of fine french perfumery. I also believe the satin note adds texture by inference so that you can 'feel' as well as smell the perfume story. The honey is there but doesn't detract from the orchid or aldehydes, the musk adds brightness and a soft feeling as well.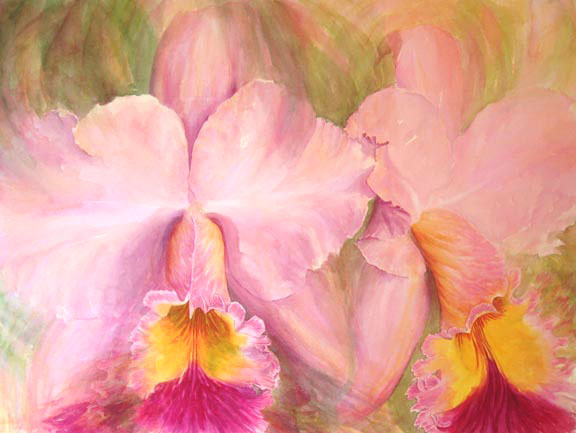 An original and unapologetic fragrance, recommended for wear when you want to appear to be a little vulnerable and slightly naive, although you are the complete opposite. I would agree that
L'orchidee Terrible

is unisex as the floral notes are synergistic with the musk and honey. I have already received several compliments with this perfume therefore I rate the sillage as great and considering this intense scent stayed on my skin from morning through to evening, the longevity is superb lasting 8+ hrs. Thank you again to
@fragrancereviews
for my sample, highly appreciated as this scent has been on my wants list for awhile now.