5 Fragrances for Winter 2014:
It is currently getting close towards the end of winter down here in Melbourne, so I thought I better do a post while the season lasts ! Winter is my least favourite season ... I will even go as far as saying that I hate it, I'm more of a shorts and T-shirt kind of guy. However when it comes to the world of fragrances and the choices available I think winter is one of the best seasons, you have more options and variety for perfumes compared to summer.
During those cooler months of winter where we are restricted to being mostly indoors and surrounded by endless hours of grey skies, it's always fun to research fragrances and ordering samples to try them which is exactly what I did this winter. I will be posting here a recap of the top 5 fragrances I've been wearing for winter this year hopefully it might give you some ideas of new fragrances or fragrance line that you can discover + purchase this winter. Especially with a lot of my readers from the US and Europe where winter will soon be approaching, consider this post for specially written for you.
In winter you have access to a larger variety of perfumes as opposed to summer where the only ones that seems to be wearable without causing a headache are the lighter citrus-aquatic types. Personally I am not a fan of most citrus and aquatic perfumes as I find them to lack individuality and often resembles another scent, however there are always a few exceptions. During winter one can wear gourmands, heavy florals, oud, floral leathers, aromatics, spicy, woods, chypres etc without having to worry about offending those around nor giving them self a nausea, the choices are so much more diverse. Another reason why denser, heavier scents are popular in winter is because your body heat doesn't radiate as much as in summer therefore in order for a perfume to be detectable and last with limited body heat, it will need to be more concentrated.
What I've been wearing: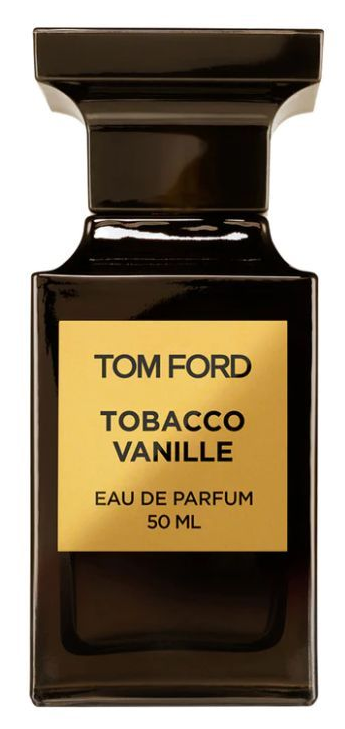 1) Tom Ford - Tobacco Vanille :
Ultra rich, opulent and intoxicating combination of gourmand creamy-vanilla and sweet-spicy tobacco. This one will definitely warm you up in winter and leave you smelling irresistibly delicious. It is part of Tom Ford's Private Blend line and can be found in Melbourne at Harrolds on Collins Street or at David Jones in Chadstone & Bourke Street. Lasts over 12 hours with strong silage throughout.
2) Vivienne Westwood - Let it Rock :
A caramel-like, oriental-gourmand cheapie that smells like 200 bucks. Another comfort fragrance that makes the wearer feel cozy and at home. Smells unique, very high quality with strong projection and longevity, comes in a beautiful elongated bottle which would cost you under $30 for a 50ml EDP. Nothing can go wrong! Be aware if you do not like patchouli, stay from this one as it contains a heavy patchouli note.
3) Chanel - Egoiste :
Classy and mature, a scent for a true gentleman. A luxurious sandalwood-tobacco fragrance, just enough woods and leather to keep the scent from being too cloying or feminine while the sweetness of this scent and it's floral heart remains noticeable without being too flamboyant. One of the classics of perfumery, definitely a gem to add to any man's collection. Excellent longevity with moderate silage, released in 1990 and still continues to be a strong seller.
4) Christian Dior - Addict (original) :
A rich, creamy and opaque concoction of vanilla, tonka bean, and white flowers. For some reason this scent just makes me think of Indian rich pudding......sweet and fragrant with a hint of spices. This scent has great performance in winter you can feel your self being wrapped in it's cashmere-like veil with each spray. Lasts throughout the day and projects excellently.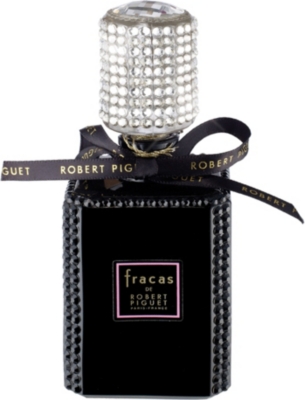 5) Robert Piguet - Fracas :
If you love heavy doses of white flowers then you'll definitely love Fracas... The most successful fragrance from Robert Piguet, Fracas is luxury inducing and is unmistakably potent. Fracas is a cauldron of white flowers, notably sacchariferous tuberose, viscous jasmine and creamy gardenia
I highly recommend Fracas for anyone who loves strong white flowers, it's a great reference white floral.